The Waves' Management Committee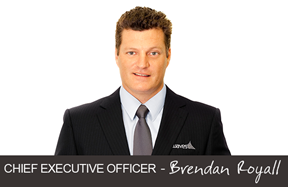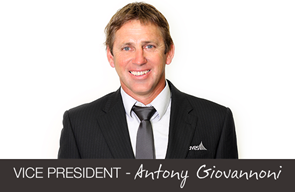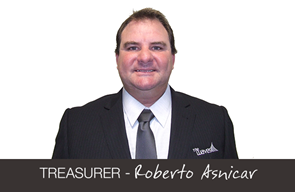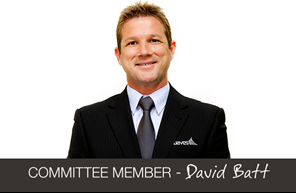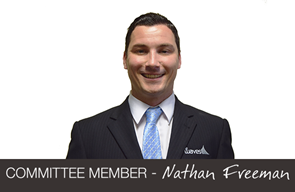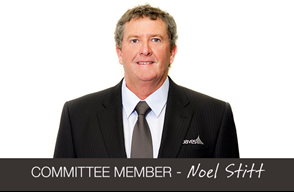 The Emigrante Statue Unveiled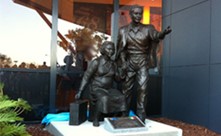 The "EMIGRANTI" Statue unveiled.

The statue depicts the Italian immigrants who left Italy for Sydney, Australia, travelling aboard The Angelina Lauro, 'across the waves' of the Indian Ocean, and eventually travelling north from Sydney to Bundaberg for better farming opportunity.

She is pregnant, awaiting departure, he; by her side, awaits boarding and both carry nothing but a few small bags with which to create an entirely new life in an entirely new country.

This statue is donated by The Waves Sports Club and dedicated to those Italian immigrants whose hard work, dedication, forward thinking and commitment saw the first Across the Waves opened October 19, 1968. That small club, predominantly of Bocce, Soccer and socialising now stands as a Bundaberg icon with over 42,000 members and supports 16 sporting and social clubs and an array of community projects. 

This statue shall remain in place for decades and perhaps longer, and will forever commemorate, honour and thank those founding members of Across the Waves Sports Club, 1968.