Bowls Sub Club (Ladies)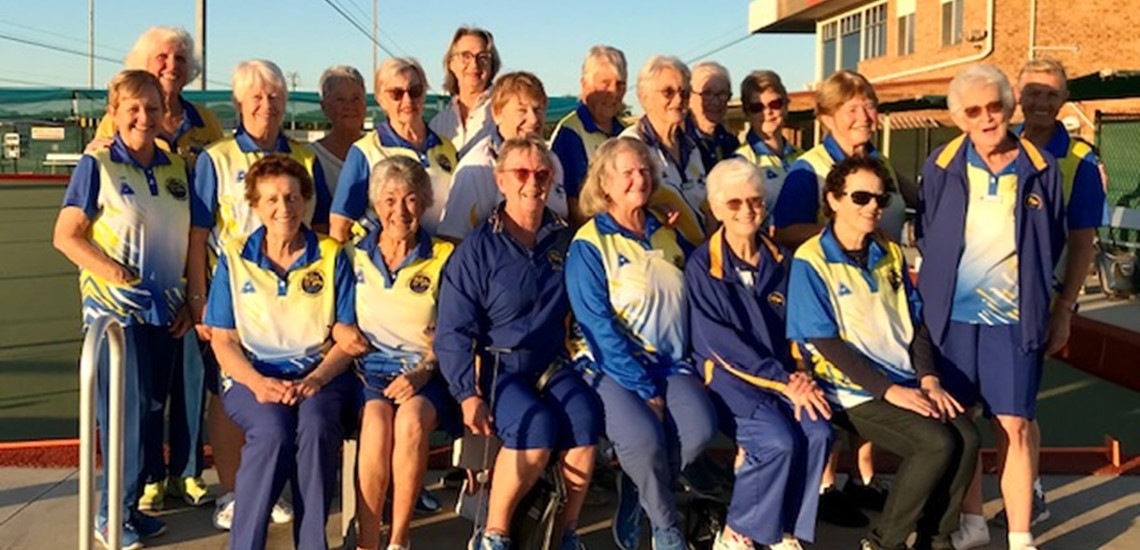 The Waves Ladies Bowling Club is a sporting club with games held at The Waves Sports Complex, Thabeban Road, Bundaberg, with senior singles and teams, and social and competition matches.

Soon following the original Men's Bowls Club in 1986, The Waves Ladies Bowling Club saw women from across the local area seek to gather and join up to create their own club. Today, 35 years later, the club still thrives with 70 active members and an array of visitors playing weekly bowls, both socially and competitively on our shaded greens.
With newcomers made very welcome at any time of the playing season, including men, playing days are held each Friday at The Waves Sports Complex, Thabeban Road, Bundaberg, between 1:00pm and 4:30pm, with the season starting late January and concluding in early December. 'Friendship day' is the official start to the year however, and is held early February.
The Ladies Bowling Club also hosts 'money days' on the second Friday of each month where a prize purse of $400 is offered for winners, runners-up and sportsman prizes. Competition bowls is also played during different intervals of the year.
Coaching is available with the lending of bowls if required. Flat shoes are required when playing, with a hat and sunscreen recommended too.
Weekly Results and News:
Friday, 10 March 2023
Friday, 17 March 2023

QUEENSLAND BOWLER MAGAZINE: The Queensland Bowler magazine is available to all members online, to read for free.  If you would like to receive the magazine and other news from Bowls Queensland delivered straight to your email, please sign up here: http://www.bowlsqld.org/news-2/.  Signing up to BQ's news updates are a good way to keep in touch with what's happening in bowls across Queensland.
Contact Information: The Waves Ladies Bowling Club:
Clubhouse: 07 4153 5644
President: Lyn Hillier - 0492 859 170
Vice President: Deborah Wardrop
Secretary: Robyn Higgins - 0450 041 687
Treasurer: Lyn Murphy
Games Director: Lynn Donaldson
Committee: Deanne Claridge
Committee: Lesley Robinson
Committee: Margaret Whitworth
Committee: Josie Mizzi
Selector: Jayne Jones
Selector: Sally Squires
Postal Address: PO Box 862, BUNDABERG  QLD  4670
Email: atwlbc@hotmail.com
Facebook: Across The Waves Bowls Club