The Waves' Sustainability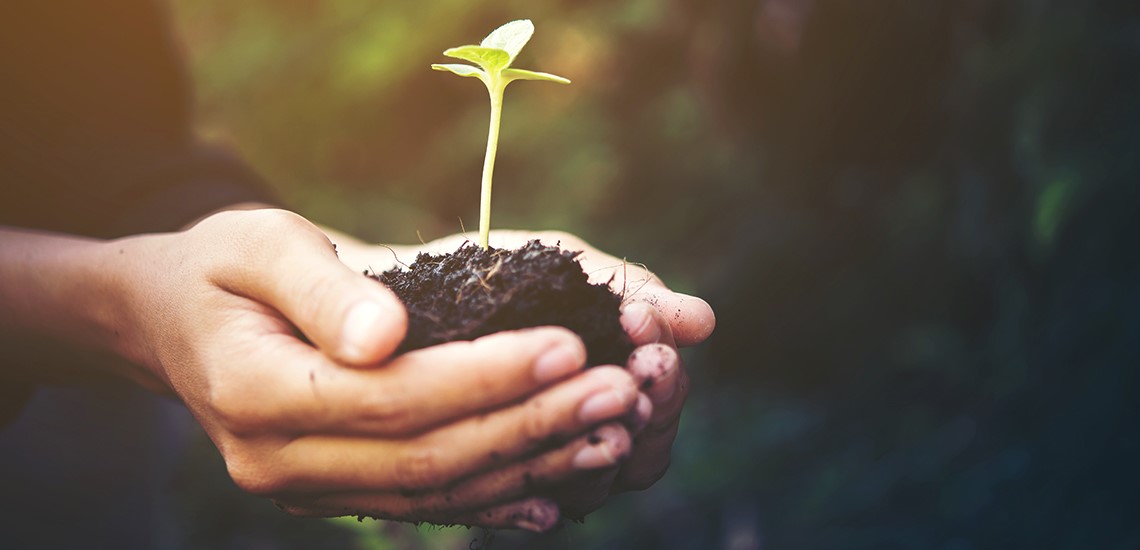 What is Sustainability?
Environmental sustainability has become a discussion that now encompasses all aspects of our lives – from creating eco-homes and environmentally conscious communities, to sourcing sustainable food, renewable energy, low impact furniture and clothing. 
But what does environmental sustainability actually mean?
There are many definitions in use by green groups, business and politicians – some simple, and some more complex.  The concept of sustainable development was first put forward in the 1987 report 'Our Common Future', prepared for the World Commission on Environment and Development.  In short, the report recognised the links between inequality, poverty and environmental degradation, and were seeking a way forward for a fairer world with less damage to the environment while at the same time supporting communities.  Our Common Future, or the Bruntland Report, established the concept of sustainable development as the way forward for a fairer society, which looks after its resources.  The report defined sustainable development as "Development that meets the needs of the present without compromising the ability of future generations to meet their own needs."  Therefore, environmental sustainability is ensuring that, in meeting our needs for water, food and shelter, along with engaging in activities that make our lives enjoyable – including leisure and entertainment – we don't cause damage to our environment or deplete resources that we can't renew.
Our Pledge.
The Waves Sports Club recognises that sports and social clubs bring people and communities together with our natural environment.  We recognise the importance of our environment so that our members and the local community, both now and in the future, can continue to enjoy all that is on offer.  As a result, The Waves intends to integrate a philosophy of sustainability development into all aspects of the club's activities, thereby establishing and promoting sound environmental practice in our operations.
We have made a pledge to all undertakings necessary and achievable, to reduce negative environmental impacts associated with its business operation.  We accept we must work together within the business and throughout our local community to consistently improve and promote best-practice business initiatives in order to rejuvenate the health of the natural environment and all its resources.   We plan to achieve this by increasing communication and awareness of our efforts and fostering responsible environmental behavior amongst staff, volunteers, and resource consumers at all levels.