Functions and Catering
Welcome to The Waves Sports Club, voted Best Club in Wide Bay for nine consecutive years.

Situated in the heart of Bundaberg, we are Bundaberg's market leader in functions, catering, and room hire. Our central location offers exceptional convenience, being only a few minutes from the Bundaberg Airport, Train Station, and the Central Business District. We also boast ample undercover and secure parking for the venue and all three of its exquisite function rooms.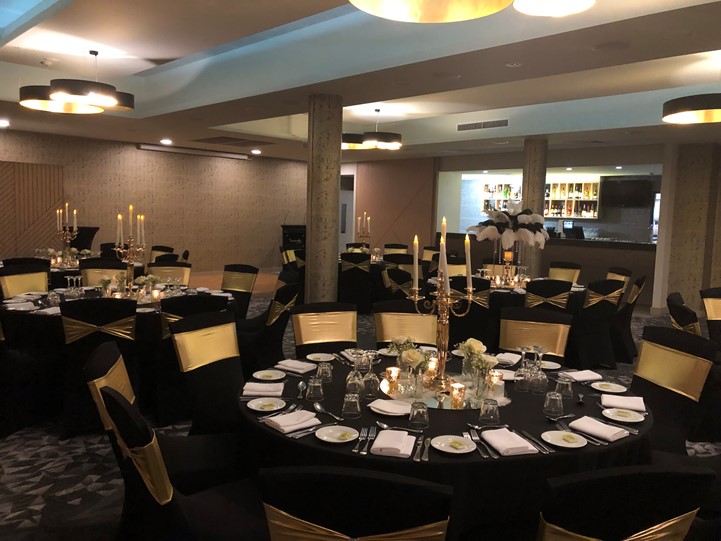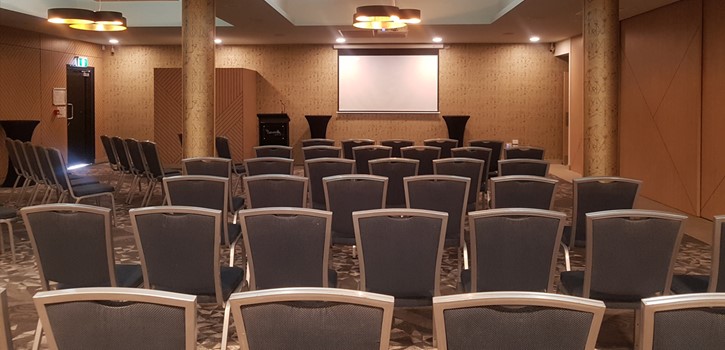 Our Catering Manager, David Frost has thirty-five years of experience in professional catering across three continents and his highly professional team execute the highest level of standard and service.
Whether your next event is corporate or private, large or small, The Waves is highly experienced in meeting all your needs. We can also staff any event and assist with special requests such as decorations, entertainment and live music, and the hiring of equipment.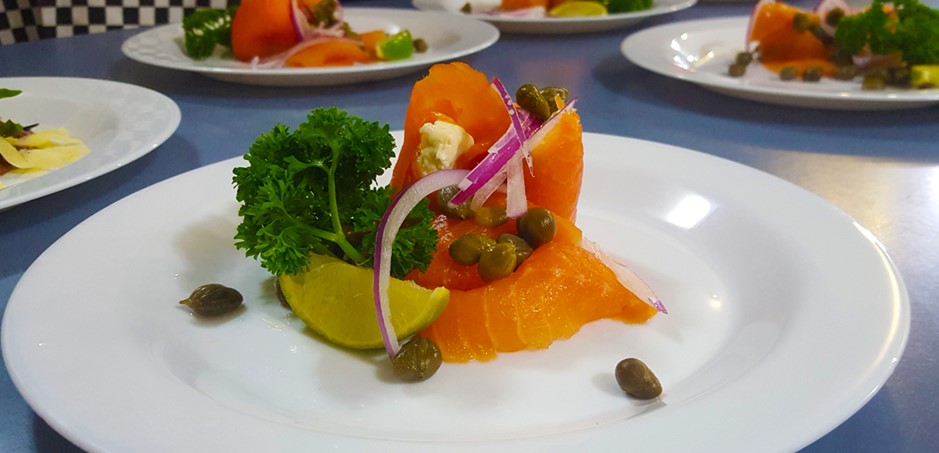 Thank you for taking the time to consider The Waves for your next private or corporate event. For more information on our catering options or functions rooms please click your choices via the side menu (PC or tablet) or scroll down (smart phone). Or email or phone David to make an enquiry now.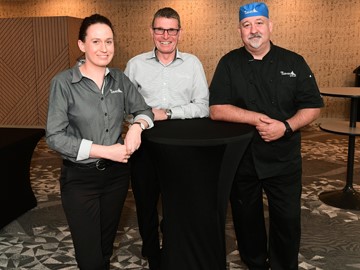 Your Functions & Catering Team
Meet Functions Coordinator - Lauren, Catering Manager - David, and Executive Chef - Glenn. They will be your functions and catering team for your next private or corporate event at The Waves Sports Club.
With exceptional attention to detail, a professional and skilled team of staff, and a combined resume boasting more than 60 years in functions, catering, and executive kitchen experience across four continents of the globe, we are confident that your next private or corporate event will be treated with an utmost consultative and professional care.
To enquire about The Waves catering or your next function please contact:  
Telephone David or Lauren:
Email David or Lauren: