Bundaberg Catering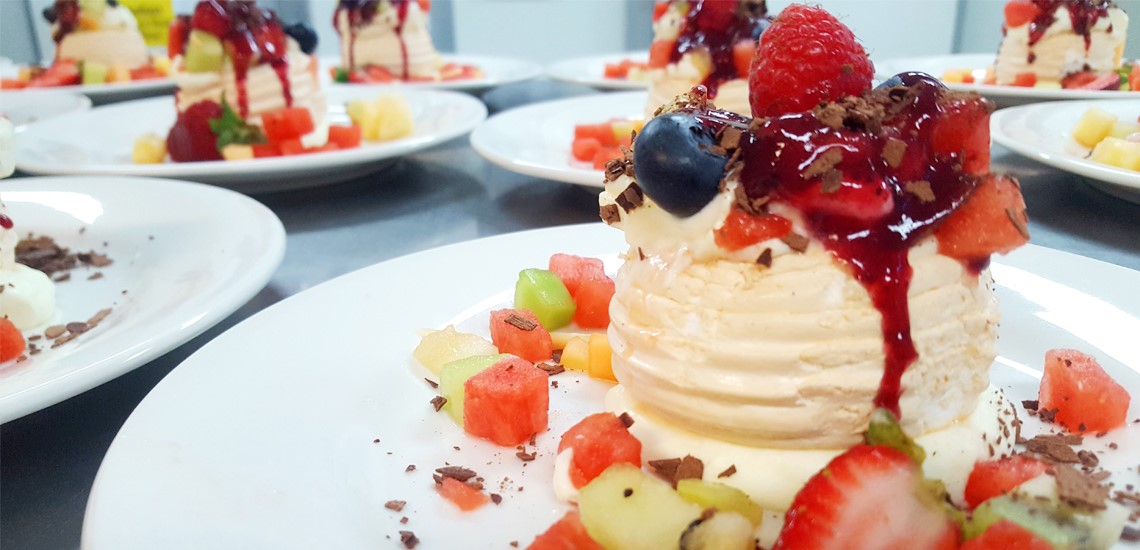 Bundaberg Catering
Welcome to The Waves Sports Club Catering, Bundaberg's most established and most reputable internal functions and outside catering service. 
The Waves Sports Club prides itself on being a market leader in Bundaberg for both internal and outside catering. From the smaller, more intimate parties and corporate gatherings of up to 50 guests, to the very large weddings and formal events upwards of 500, The Waves has an impressive portfolio of repeat business and government clientele, countless private weddings, parties, functions and gatherings, all complimented by an abundance of accolades and praise for its catering services.   
Whether its your very special wedding day, a private party, or a corporate or bunsiness function, The Waves can tailor a catering package to suit your exact needs or offer the ease of pre-packages. A complete range of food options are available including canape, finger, and up to five course meals with any dietary requirements met. The Waves also offers a full array of services, facilities and equipment, staffing options, bar and beverage, wrist band and ticketing, and all offered in any of our three ultra-modern, hireable function rooms, or externally to your place of choice via our outside catering service. 
Outside Catering 
With a complete portfolio of Food Safety approved, portable equipment and transport, The Waves Sports Club can cater your next big event right to the door of your chosen venue. Teams of staff can also be provided for full service options.
The Waves' corporate catering service will prepare your guests' cuisine, deliver it impeccably to their tables, and maintain the finest service.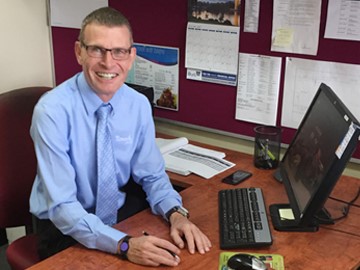 Meet David Frost, Catering Manager
Having catered for events such as an economic forum for Tony Blair, a charity dinner for Princess Anne, and a dinner for the King of Malaysia, King Abdul Halim of Kehad, it's safe to say that David's resume boasts the highest calibre of catering experience, service and quality. Returning home to Australia and wanting for a sea change lifestyle, David chose Bundaberg to settle and was quickly hired as Catering Manager by The Waves, Bundaberg's leader in catering and catering services.
Telephone David:
Email David: