Kids & Parents Facilities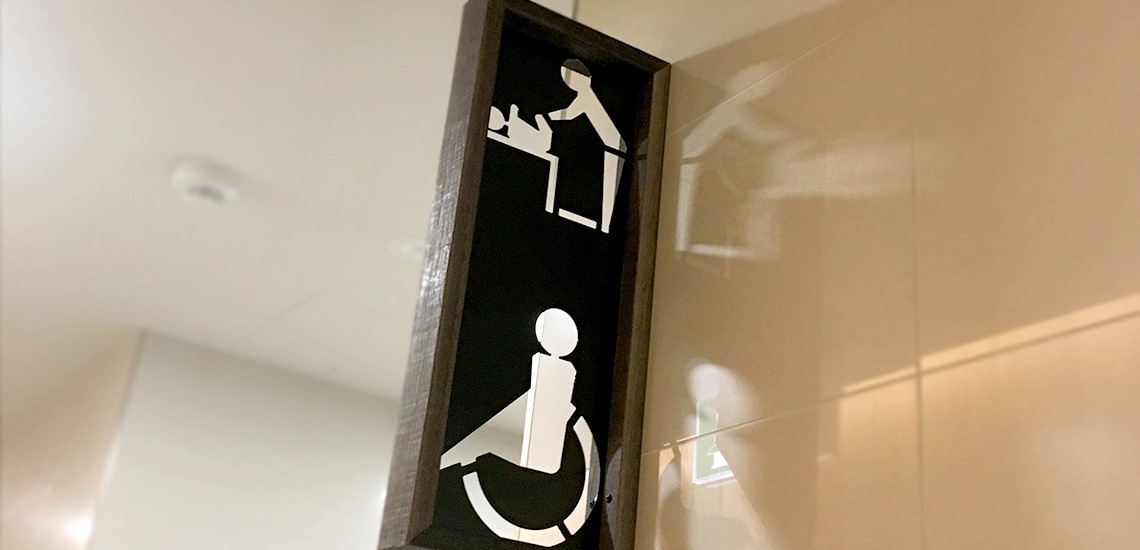 For the Parents

Our most recent club redevelopment included the addition of Bundaberg's first 6-star parents' room.
This huge room includes:
Air-conditioning
Button-push, auto-door access (feel free to use your hip or elbow if you're carrying bug and bag)
Private breast-feeding room with recliner chairs
Dual concave change bench tops
Childrens' mini bathroom and mini toilet
Hands-free sensor soap dispensors and faucets for added ease and hygiene
Secure, gated toddler play area with LED TV, childrens' movies, toys, and activities, all in direct line of sight with all other parts of the room. 
This is Bundaberg's easiest, most functional, most attractive parents' room.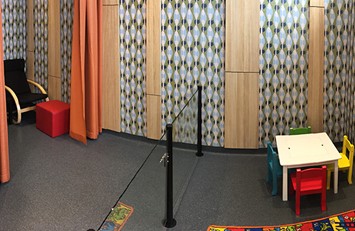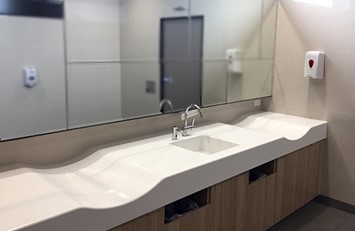 Bundaberg Children's Meals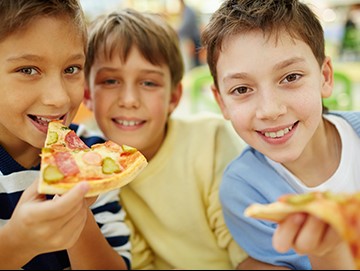 Little kids have big appetites and that's okay, because The Waves has a terrific children's menu for kids 12 years and under. And don't forget each kid's meal comes with a free activity bag, a soft drink, and a Paddle Pop! 
Calamari & Chips
Fresh Battered Chicken Tenderloins and Chips
Spaghetti Bolognese
Ham & Pineapple Pizza
Kid's Roast 
The Waves Sports Club offers kids meals for lunch and dinner and include gluten free options within the children's menu.