KENO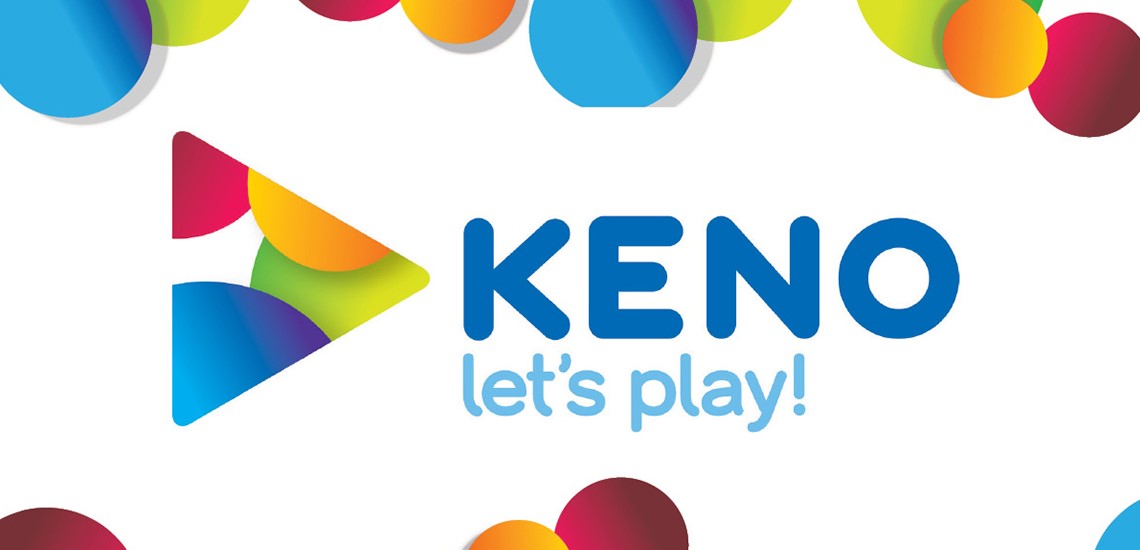 Welcome to Bundaberg's best KENO venue where four KENO terminals and a self service terminal are available to players, with multiple 42" plasma screens throughout the club dedicated to KENO display. Play anywhere from 1 spot up to 40 spot, with all specialised games also available. 
The Waves also host KENO promotions throughout the year with past prizes including a Harley Davidson Motorcycle, camping prizes, and Weber BBQ's to name a few. 
And finally, don't forget The Waves is now your exclusive Bundaberg venue where spending on KENO earns you Waves' membership rewards points which you can then use for food and drink discounts. 
4 KENO Terminals

1 Self Service Terminal

Multiple 42" Plasma KENO Screens throughout the entire Club
Seven Daily Game Shows Every Week!
Sunday's Wheel of Cash
3.00pm - 5.00pm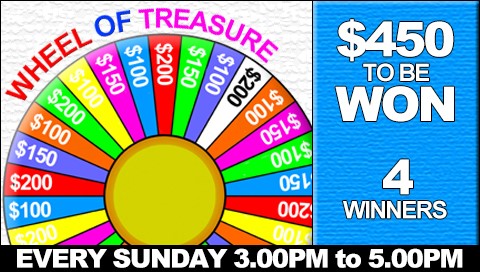 It's time to bring in the BIG WHEEL! One player will spin the big wheel every thirty minutes and win the result of their spin in INSTANT CASH! $50, $150, or $200 is up for grabs each round. Good luck with the Wheel of Cash.
Gift Card Monday
11.30am - 2.00pm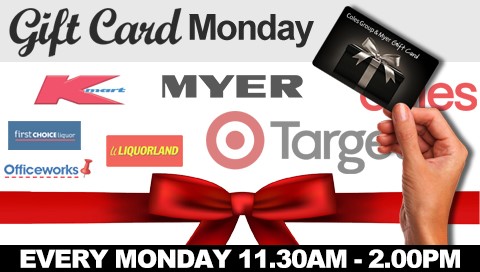 Got your eye on something special at K-Mart or Target, or simply want to reduce that Coles grocery bill? Then Gift Card Monday is your game show. Five $50 Coles/Myer Gift Cards will be won by five lucky people, and yes, you can win more than once in the same day!
Tuesday's Ring Toss
11.30am - 2.00pm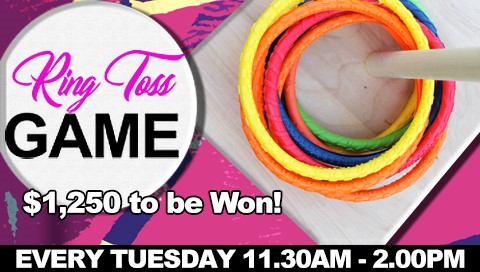 It's that good, old-fashioned game we all used to play, only now there's prize money! Five lucky people will be invited up to throw five rings at the peg board. Win multiples of $20, $30, or $50 depending on your skill, with $10 awarded for a missed shot. 
Wednesday's Speedy Cash
11.30am - 2.00pm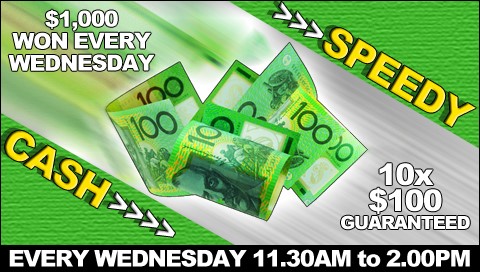 It's fast-paced with the most winners of any daily game show - welcome to Wednesday Speedy Cash. 10 draws of $100 to be won. That's $1,000 GUARANTEED!
Thursday's Speedy Cash
11.30am - 2.00pm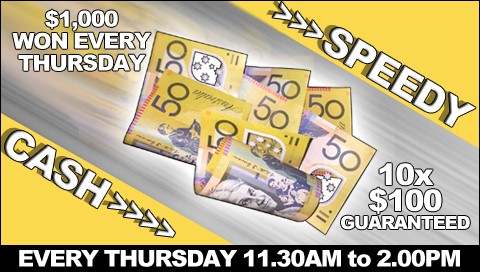 It's been so popular on Wednesday's that we've added it to Thursday. Welcome to the ALL NEW Thursday Speedy Cash. 10 draws of $100 to be won. That's another $1,000 GUARANTEED!
Friday's Scatter Cash
11.30am - 2.00pm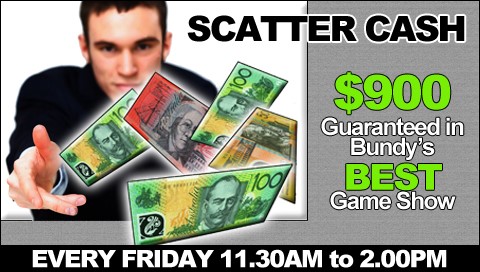 Welcome to Bundy's best cash prize game show - Scatter Cash, where $900 is guaranteed to be WON every week. Five winners will be selected, one every thirty minutes, and the prizes are instant cash! $150, $100, $200, $150, and $300, prizes are GUARANTEED EVERY FRIDAY. Scatter Cash. Simple. Easy. HUGE WINS!
Saturday's Beat the Coin
3.00pm - 5.00pm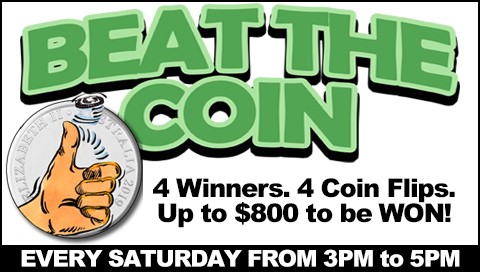 Flip the big coin four times, each time guessing what the result will be. Heads or tails? For each correct guess you make you'll win $50! Can you beat the coin four times in a row and win the perfect score of $200. It's Saturday's all new game show.
Eligibility: 
All game shows are open to MEMBERS ONLY of The Waves Sports Club with their valid membership card inserted into an active gaming machine. For every $2 or more win one (1) ticket is earned.