The Waves Bars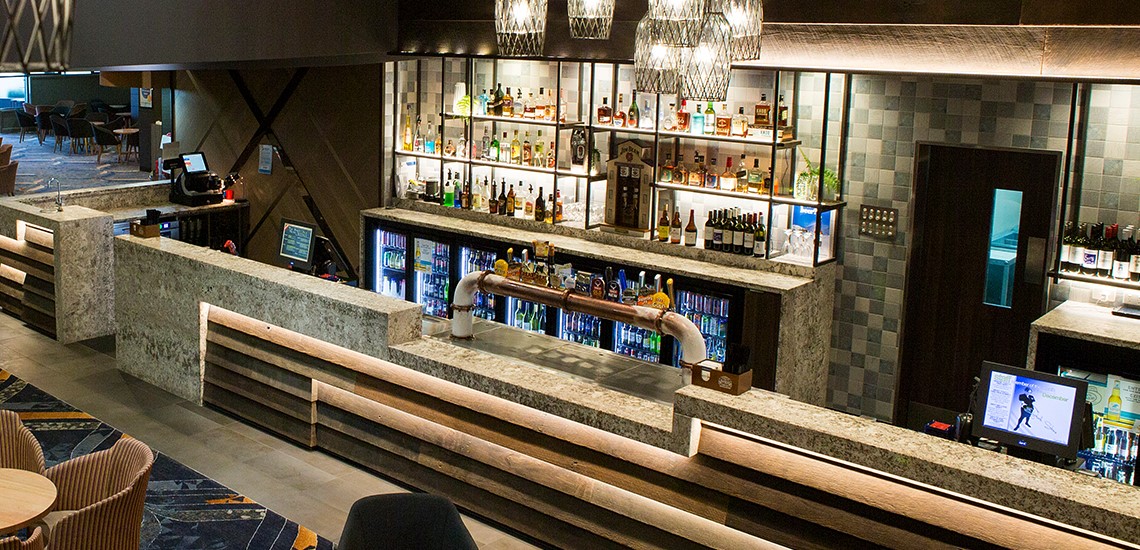 The Waves Sports Club features 3 main bars including the main – Horizon's Bar, Opulence Gaming Room Bar and The Rock Salt Bistro Bar.
The Horizons Bar
Recently renovated, Horizons Bar has something for all, whether it's a social evening with friends, enjoying free live music and sports action, or enjoying the sports, KENO, or Ubet facilities.
Horizons bar has twelve draft beer tap options, plus an assortment of bottled beers, ciders, ready-to-drink (RTD's), or our wine list features premium wines from throughout Australia's vineyards and New Zealand. Our bar staff can also make a range of cocktails from the diverse alcohol and liqueur options on display. 
---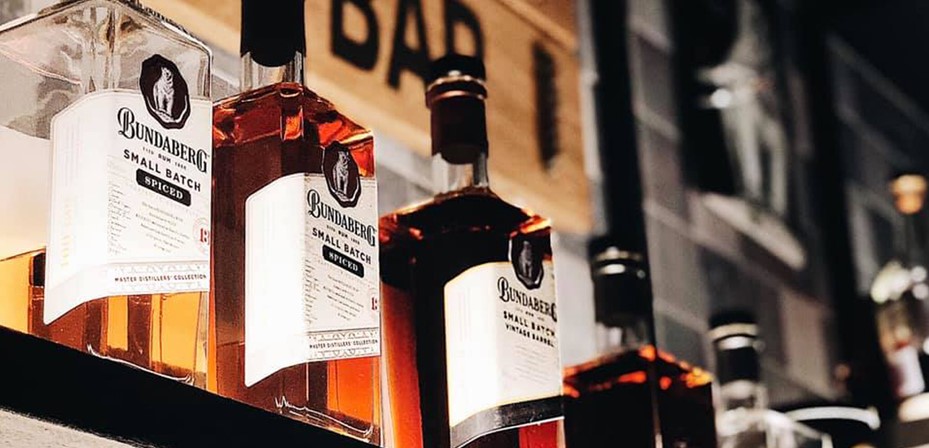 Bundy Rum Bar
Love your Bundaberg Rum? Or simply just interested in tasting the Bundaberg Rum range? Our very own dedicated Bundaberg Rum Bar features almost the entire range, including some Bundaberg rums that can't be purchased anywhere else!
---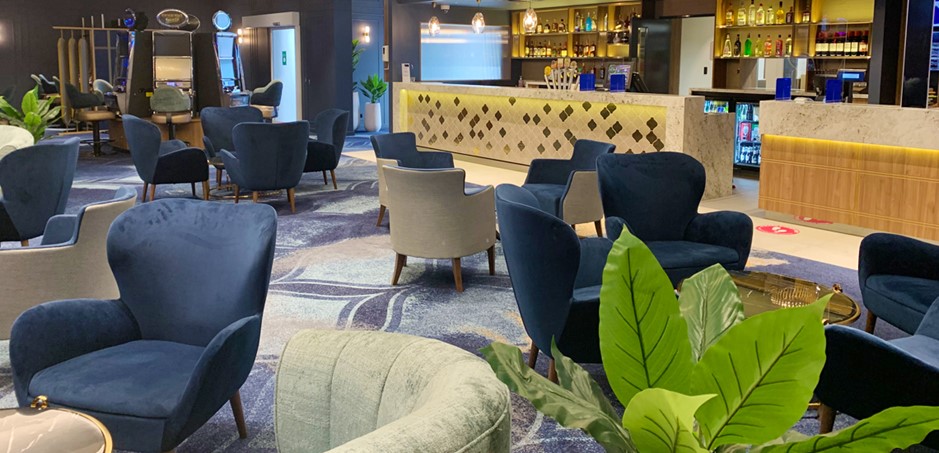 Opulence Gaming Room Bar
The Opulence Gaming Room bar and gaming room staff are dedicated to making your pokie experience the very best in Bundy. We pride ourselves on the best customer service, so simply press the customer service button and let us serve you.
---
Rock Salt Bistro Bar
Our Rock Salt Bistro also has its own dedicated bar for your convenience during dinner. 
Thursday, 4th March 
5:30pm - 9:30pm
Mark Lavender
___________
Friday, 5th March
7:30pm - 11:30pm
Abby Skye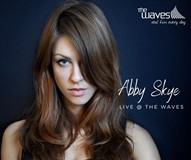 ___________
Saturday, 6th March
7:30pm - 11:30pm
The Wild Sauce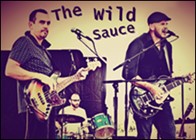 ___________
Sunday, 7th March
4:00pm - 8:00pm
Pete O'Brien
___________
Bundaberg entertainment updated each Monday.
Above information is true and correct as at Monday, 1st March 2021.