The Waves' Board of Directors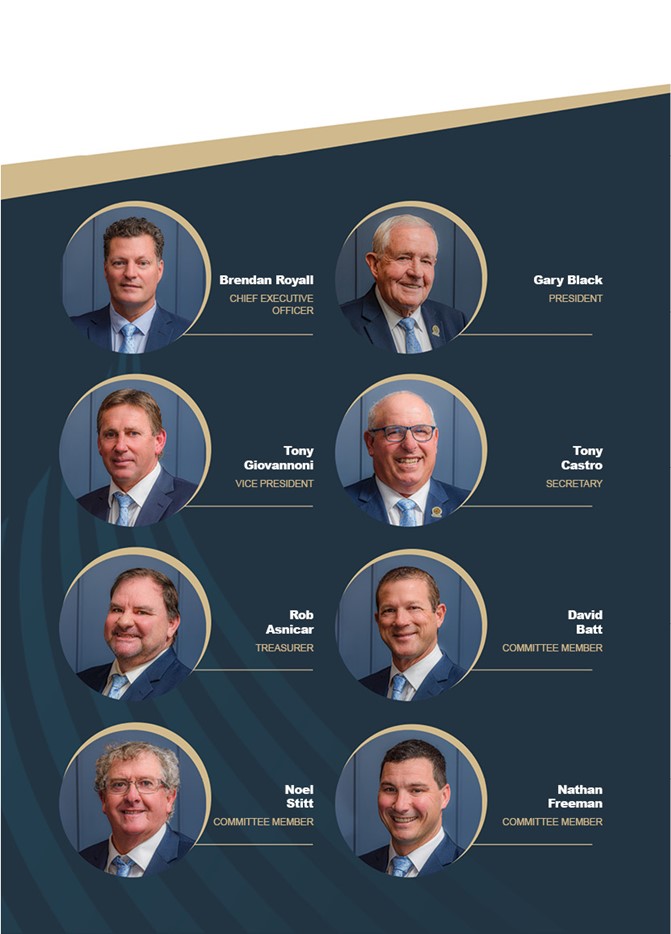 A Clever Logo
The Waves' original logo was that of a lighthouse standing proud atop the point of the mainland, guiding the steam vessel - the Angelia Lauro to the Australian shore as it carried our club's founding members from Italy. 
Then in 2010 the club completed its first massive, modern rebranding, and a new logo had to be designed. From almost fifty design ideas, it was this crisp, streamlined wave which was selected. However it wasn't chosen solely for its beautiful aesthetic appeal! It was also chosen because this new logo properly honoured the meaning and iconography of the former lighthouse logo.
Modern Respecting Tradition
The first and most obvious observation is that the modern logo icon is the shape of a wave, in line with the club's name.
Next, the six dominant blue lines within the wave start as black at the bottom and move up through various shades of blue along the gradient to its aqua tips. This is to depict the journey across many waves of deep, black ocean, blue seas, and the crystal-clear shorelines of Australia.
Though these lines is a beam of white which is iconic of the lighthouse striking its light beam across the waves, guiding the visitors to shore.
And where this beam ends is at the yellow line which is symbolic of the golden beaches of Australia - the final destination of our founding Italians. 

In short, the icon depicts travel across the waves of the deep ocean and seas to the shoreline of Australia where the lighthouse guided our founding members to their final destination of Australia.