Bundaberg Entertainment and Events
Ticketed Shows
A variety of shows, concerts, and events are booked throughout the year. Past events have included Dave Evans, Killer Queen, and ABBA Rebjorn. For up-coming ticketed events, please click here.
Morning Shows
On the second Wednesday of every month The Waves host its free Morning Melodies show. Performers include Fortunato, Tommy Memphis, The British 60's Show, Connie Francis and many more. For up-coming morning show entertainers, please click here.
Weekly Soloist Entertainment
From acoustic, soft roots to rock & roll and country to vocalists, The Waves books a fantastic selection of local and metropolitan acts for lighter entertainment every week on Thursday, Friday and Sunday evenings. Click here for this week's entertainment line-ups and gig times.
Weekly Band Entertainment
60's-to-Now, 80's-to-Now, Pop, Pop Rock, Rock & Roll and any other music genre to get the party started, that's our band entertainment nights in a nut shell. The drink promotions are usually running, the bar staff are usually dancing and the weekend is here! Click here for this week's entertainment line-ups and gig times.
Thursday, 16 January
from 5:30pm
Bevan Spiers
Alt Rock/Indie Rock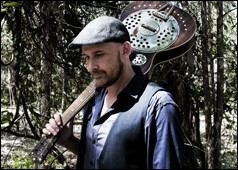 ___________
Friday, 17 January
from 8:00pm
The Electric Banana
Classic Rock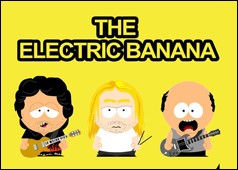 ___________
Saturday, 18 January
from 8:00pm
Sonic Playground
Pop Rock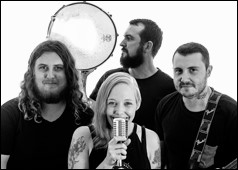 ___________
Sunday, 19 January
from 4:30pm
Mark Lavender
Country/Country Rock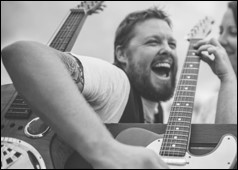 Bundaberg entertainment updated each Monday. Above information is true and correct as at 10:00am, Monday, January 13, 2020.