Promotions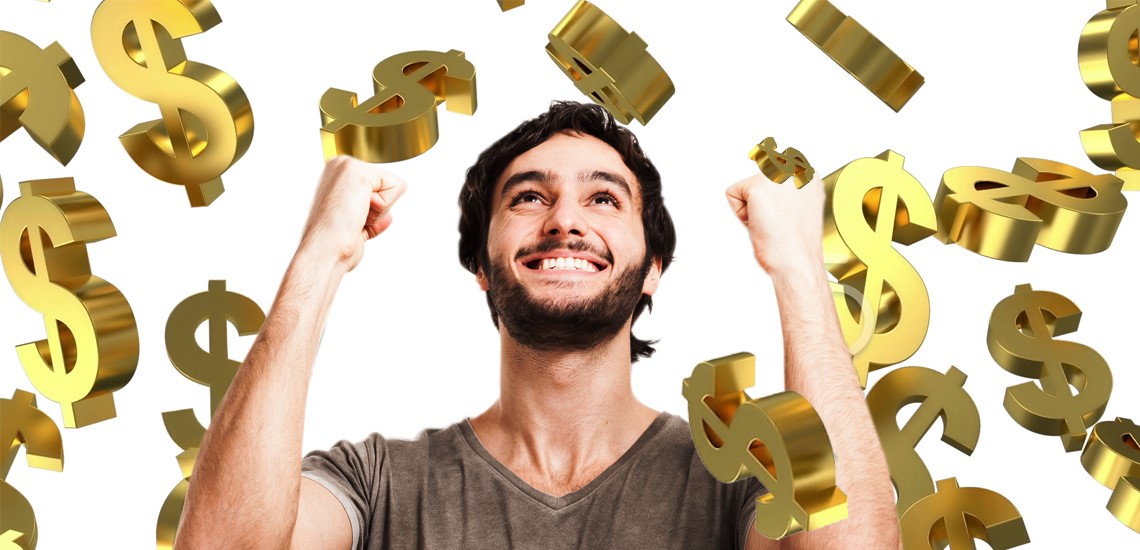 It seems every week there's another prize or promotion to throw into the mix. Food and beverage promotions, KENO promotions, gaming promotions, and even social network promotions for The Waves' social media friends. 
Current Beverage Promotions: 
Beer, wine, cocktail, and RTD beverages of the month. See Horizons Bar for more details.


Current Pokie Promotions: 
Gaming room game shows each week. Click here for more information.

Current Club Promotions & Raffles : 
---