Special Events
Pops N Pals Children's Ventriloquist Show!
Welcome to Pops N Pals Ventriloquist Children's Show, where you'll be thrilled to meet Terry the Turtle, Shamus Patrick Michael O'Toole, Wild Thing the Monkey, Daryl the Orangutan, and of course, Pops!

Pops N Pals is a FREE show for children of Waves' members and is strictly for children 12 years and under. Children must also be accompanied and supervised by a parent or guardian. 

Cost: FREE to children of Waves' members. 
Date/Time: 11.00am - 12.00pm, Sunday, January 20
Location: Main Stage, The Waves Sports Club
Meet Shamus & Pop!
Meet Shamus and Pop in our promotional YouTube video here: https://youtu.be/z1MOB65e8Gw
---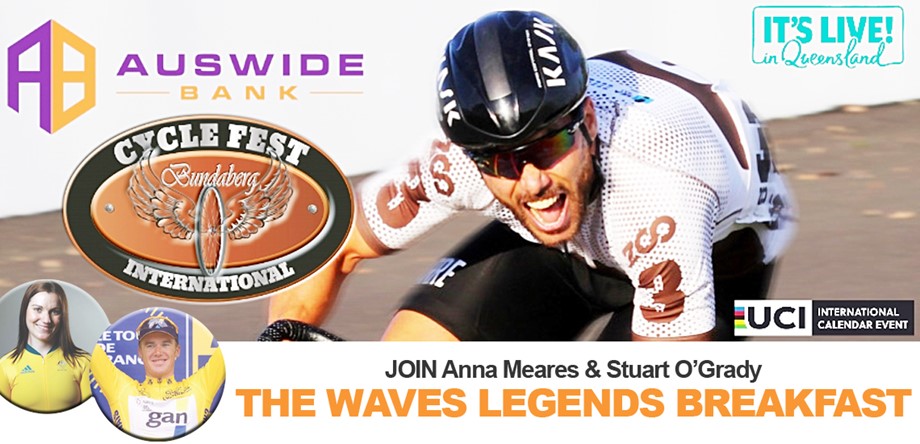 The Waves Legends Breakfast
Join us for our Legends Breakfast at the Bundaberg Multiplex where cycling legends, Anna Meares and Stuart O'Grady will guest speak, complimented by other international cyclists.
Cost: $700 for Table of 10
Date/Time: 7.00am, Friday, February 15
Location: Bundaberg Multiplex, 1 Civic Street, Bundaberg West
For more information or to book your tickets please contact Kerry Devine on 0418 796 720 or bundycyclingclub@hotmail.com
Thursday, 24 January
from 6.30
Pete O'Brien
Country Rock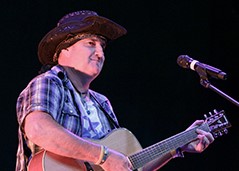 ___________
Friday, 25 January
5.00pm - 7.30pm
Brendan Egan
Best of 80's-to-Now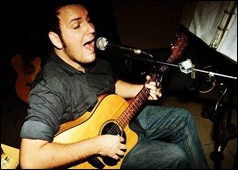 ___________
Friday, 25 January
from 8.00pm
Gandhi & the Ghosts
Rock & Roll/Pop
 ___________
Saturday, 26 January
from 8.00pm
Gandhi & the Ghosts
Rock & Roll/Pop
___________
Sunday, 27 January
from 4.30pm
Liana McKay
Folk/Alt Rock
Bundaberg entertainment updated each Monday. Above information is true and correct as at 10.00am, Monday, January 21, 2019