Special Events

Can't Wait for Christmas Raffle
Can't wait for Christmas? Neither can we. So we're giving away over $15,000 in kids and grown-up prizes in Bundaberg's biggest mid-year raffle, the Can't Wait for Christmas Raffle. Tickets are on sale now at The Waves' reception desk with full terms and conditions available. 
Tickets: $2 for five numbers / $5 for fifteen numbers / $10 for forty numbers / $20 for one hundred numbers. On sale now at Waves' reception.
Prizes: Over 100 prizes purchased from Toyworld, Good Guys, JB Hifi, and Hairhouse Warehouse. 
Drawn: From 6pm, Monday and Tuesday, July 8 and 9.
Thursday, 16 May
from 6.30pm
Liana McKay
Indie/Alt Acoustic
___________
Friday, 17 May
from 8.00pm
Forbidden Road
Blues/Classic Rock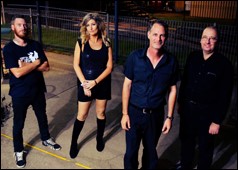 ___________
Saturday, 18 May
from 8.00pm
Forbidden Road
Blues/Classic Rock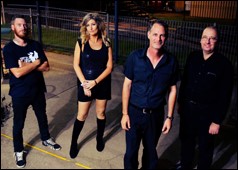 ___________
Sunday, 19 May
from 4.30pm
Mark Lavender
Country Rock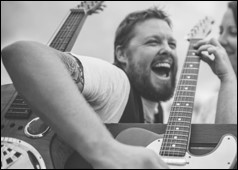 ___________
Thursday, 23 May
from 6.30pm
Derek Smith
Indie/Alt Acoustic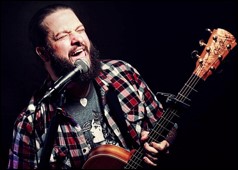 ___________
Friday, 24 May
from 8.00pm
Vixens of Fall
Country Rock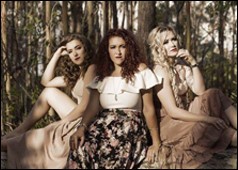 ___________
Saturday, 25 May
from 8.00pm
Vixens of Fall
Country Rock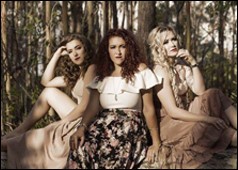 ___________
Sunday, 26 May
from 4.30pm
Pete O'Brien
Country Rock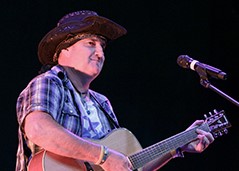 Bundaberg entertainment updated each Monday. Above information is true and correct as at 10.00am, Monday, May 13, 2019