Special Events
Pops N Pals Children's Ventriloquist Show!
Welcome to Pops N Pals Ventriloquist Children's Show, where you'll be thrilled to meet Terry the Turtle, Shamus Patrick Michael O'Toole, Wild Thing the Monkey, Daryl the Orangutan, and of course, Pops!

Pops N Pals is a FREE show for children of Waves' members and is strictly for children 12 years and under. Children must also be accompanied and supervised by a parent or guardian. 

Cost: FREE to children of Waves' members. 
Date/Time: 11.00am - 12.00pm, Sunday, January 20
Location: Main Stage, The Waves Sports Club
Meet Shamus & Pop!
Meet Shamus and Pop in our promotional YouTube video here: https://youtu.be/z1MOB65e8Gw
Thursday, 17 January
from 6.30
Mark Lavender
Country Rock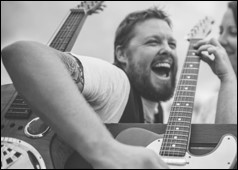 ___________
Friday, 18 January
5.00pm - 7.30pm
Bre Ferguson
Acoustic Folk/Alt Rock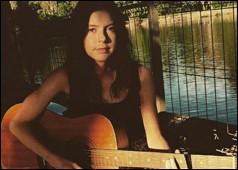 ___________
Friday, 18 January
from 8.00pm
D'Fine
80's, 90's and Now
 ___________
Saturday, 19 January
from 8.00pm
D'Fine
80's, 90's and Now
___________
Sunday, 20 January
from 4.30pm
John Allan
Golden Favourites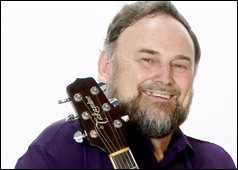 Bundaberg entertainment updated each Monday. Above information is true and correct as at 10.00am, Monday, January 14, 2019