Ticketed Shows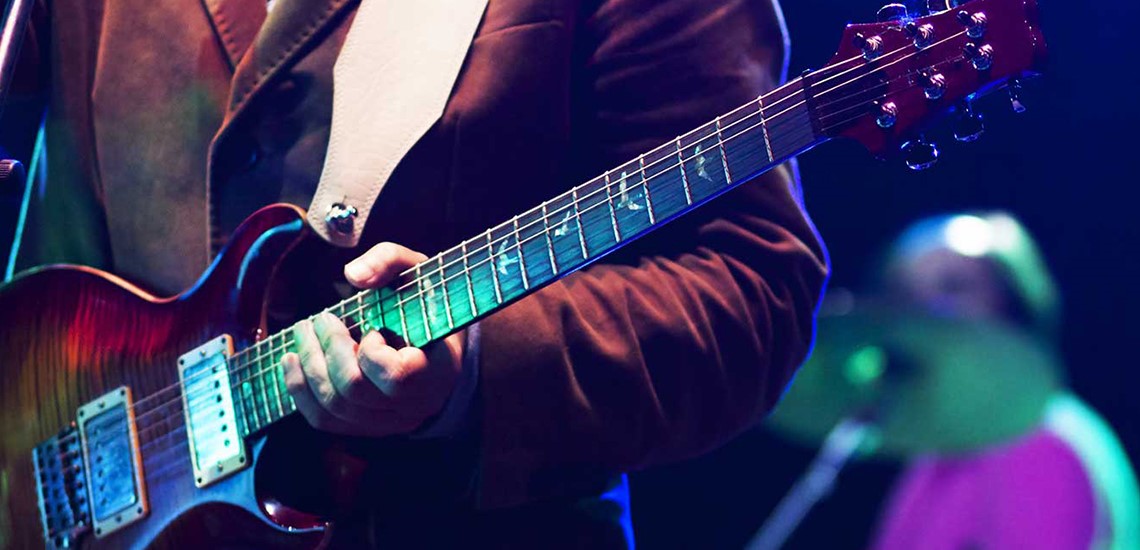 IMPORTANT NOTICE: Due to COVID-19 precautionary measures all live ticketed show entertainment for 2020 has been suspended or cancelled. Please check back here in the near future for updates or click one of the following links to stay up to date with The Waves through social media. 
Thursday, 13 May 
5:30pm - 9:30pm
Todd Keightley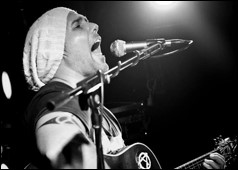 ___________
Friday, 14 May
7:30pm - 11:30pm
Motion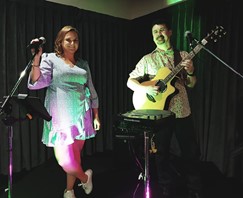 ___________
Saturday, 15 May
7:30pm - 11:30pm
Sonic Playground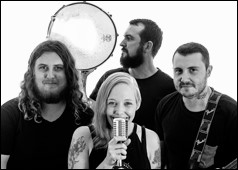 ___________
Sunday, 16 May
4:00pm - 7:00pm
Matthew Munro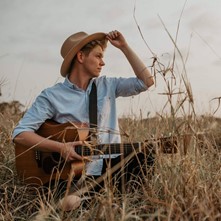 ___________
Bundaberg entertainment updated each Monday.
Above information is true and correct as at Monday, 10 May 2021.