Ticketed Shows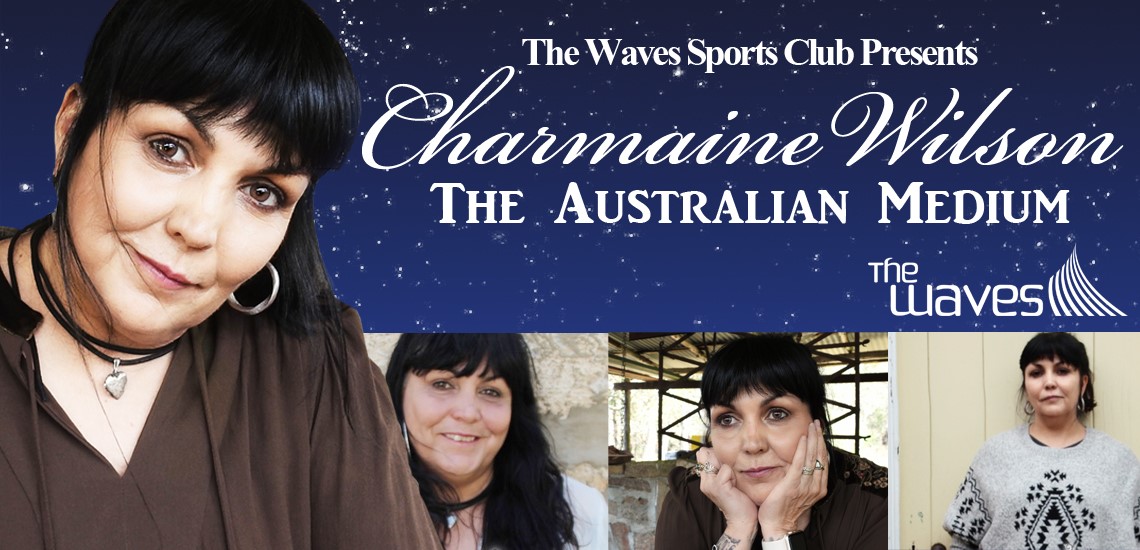 Charmaine Wilson Australian Medium
The Waves Presents Charmaine Wilson Australian Medium
Charmaine Wilson was not woken up to her gift to re-unite those who have crossed over to those still in life until 1999 after her father died. It took a further 3 years to work out what the voices she kept hearing were and then learn how to work with them. If it wasn't for the great mediums Doris Stokes and John Edward, Charmaine may never have realised exactly what she was but thanks to their brave efforts of bringing medium ship into the open she was able to work with her hidden talents.

Don't miss the world-renowned Australian medium, author, and multi award-winning psychic, Charmaine Wilson, appearing live at The Waves Sports Club for one show, one night only.
CLICK HERE TO PURCHASE YOUR TICKETS ONLINE
| | |
| --- | --- |
| Date | Monday, May 13 |
| Time | 6.30pm (doors) 7.30pm - 9.30pm (show) |
| Location | The Waves Sports Club, Sails Function Room |
| Ages | 16+ |
| Seating  | Theatre-style (unallocated) |
| Additional | At the performer's request, please no food is allowed in the function room |
---

Mamamia - A Tribute to ABBA
MAMAMIA has been performing to sell-out crowds across Australia and overseas for the past 5 years. With precision choreography and a plethora of sing-a-long songs, ABBA fever will take control. From Waterloo to Dancing Queen, Fernando to Ring Ring, audiences of all ages will be dancing and jiving to all the hits. Add a cheeky Swedish accent and you will be laughing your flares off. So it's time to dust off those platform shoes and book MAMAMIA – The ABBA Spectacular, and become part of this magnificent touring event. MAMAMIA, Thank You for the Music!
CLICK HERE TO PURCHASE YOUR TICKETS ONLINE
| | |
| --- | --- |
| Date | Friday, May 10 |
| Time | 7:30pm (doors) 8:00pm - 10:00pm (show) |
| Location | The Waves Sports Club, Sails Function Room  |
| Ages | 18+ |
| Seating | Theatre-style (unallocated) |
Thursday, 28 March
from 6.30
Mark Lavender
Country/Country Rock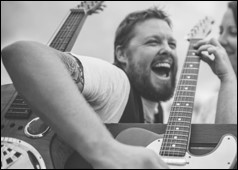 ___________
Friday, 29 March
5.00pm - 7.30pm
Sam Maddison
Sunset Acoustic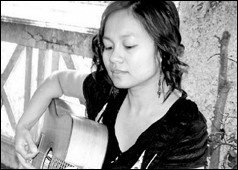 ___________
Friday, 29 March
from 8.00pm
D'Fine
80's, 90's, & Now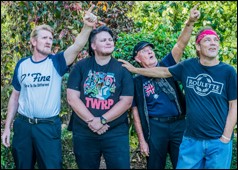 ___________
Saturday, 30 March
from 8.00pm
The Wild Sauce
Alt Rock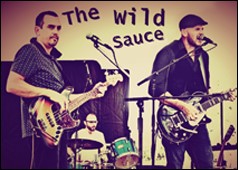 ___________
Sunday, 31 March
from 4.30pm
Melinda Wells
Country Hits
Bundaberg entertainment updated each Monday. Above information is true and correct as at 10.00am, Monday, March 25, 2019