Ticketed Shows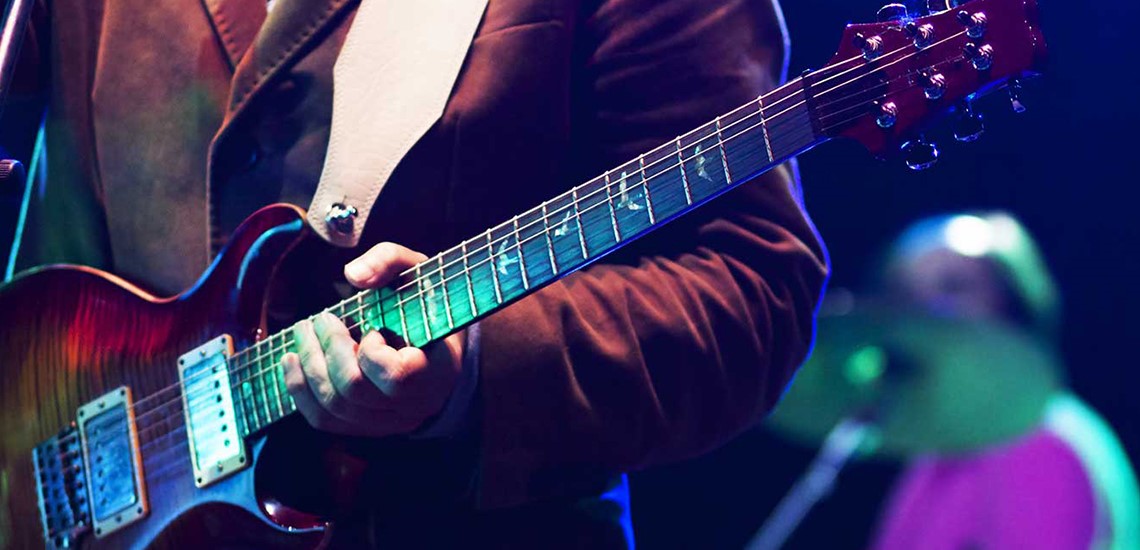 We currently have no up-coming ticketed shows. Please check back again soon. 
In the meantime you might be interested in our free, live music line up. Click here for this week's gigs and times.  
Thursday, 16 January
from 5:30pm
Bevan Spiers
Alt Rock/Indie Rock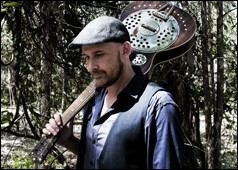 ___________
Friday, 17 January
from 8:00pm
The Electric Banana
Classic Rock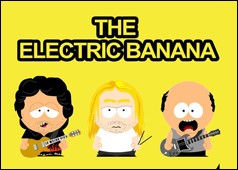 ___________
Saturday, 18 January
from 8:00pm
Sonic Playground
Pop Rock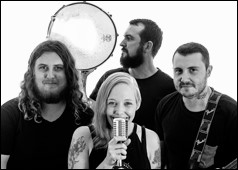 ___________
Sunday, 19 January
from 4:30pm
Mark Lavender
Country/Country Rock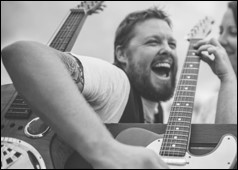 Bundaberg entertainment updated each Monday. Above information is true and correct as at 10:00am, Monday, January 13, 2020.