Little Waves Play Facility
IMPORTANT NOTICE: Due to COVID-19 precautionary measures, the Little Waves Play Facility is currently closed.
Voted Best Children's Facilities in Queensland at the Clubs Queensland Awards for Excellence, The Waves secure, indoor/outdoor play facility includes an impressive MegaToy playground, five iPads with App Store games, and two retro gaming machines with sixty games, including Donkey Kong, Frogger, Space Invaders, and Pacman. There's also drawing, crafts, children's DVDs, and weekend supervised play activities. The entire children's play area is separated from the dining area by floor-to-ceiling glass so you can monitor the safety of your children, or watch them on security screens placed throughout the bistro area.  
The Little Waves Play Facility is one of Bundy's funnest, most excitingest things to do while mum and dad do boring grown-up things.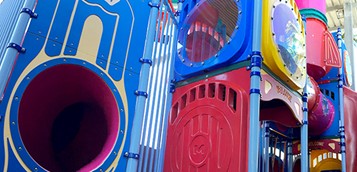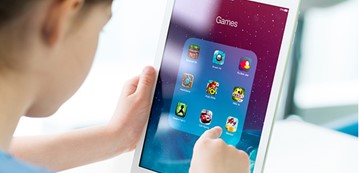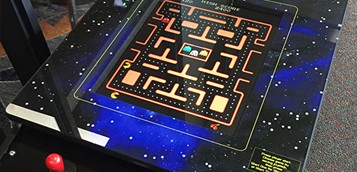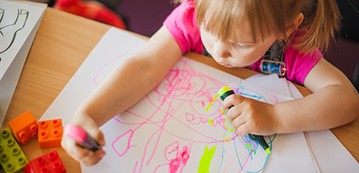 Bundaberg Children's Meals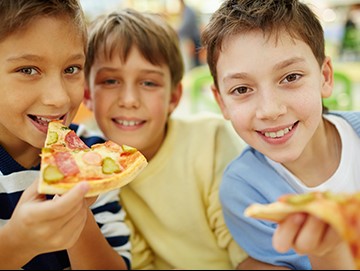 Little kids have big appetites and that's okay, because The Waves has a terrific children's menu for kids 12 years and under. And don't forget each kid's meal comes with a free activity bag, a soft drink, and a Paddle Pop! 
Calamari & Chips
Fresh Battered Chicken Tenderloins and Chips
Spaghetti Bolognese
Ham & Pineapple Pizza
Kid's Roast 
The Waves Sports Club offers kids meals for lunch and dinner and include gluten free options within the children's menu.