Club of the Year, 2018...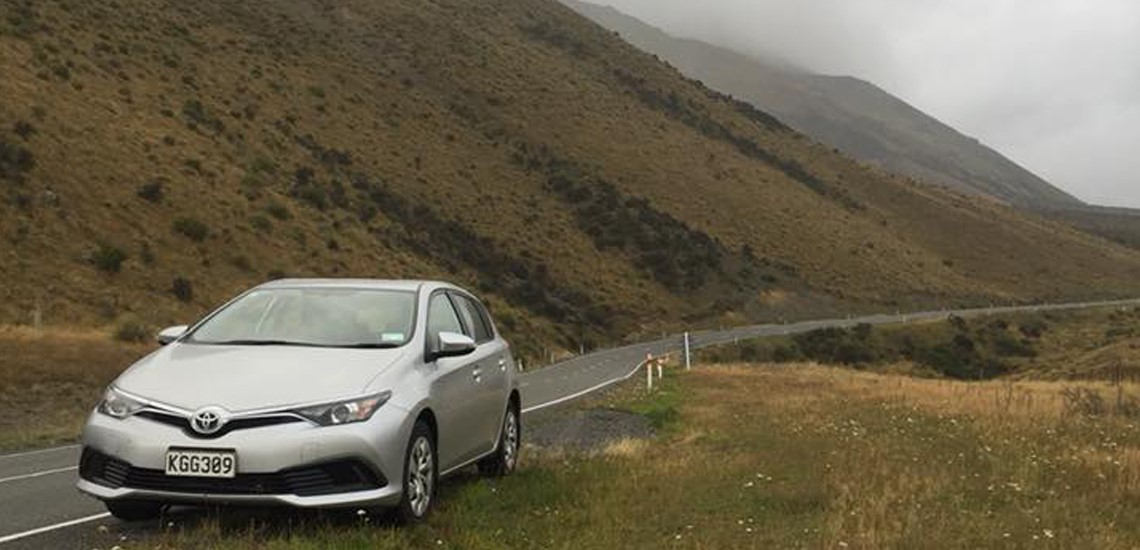 I've been employed as Marketing Manager for The Waves Sports Club since 2011 which was the same year The Waves began making a concerted and strategic effort to do all that was necessary to become a serious contender of the Clubs Queensland Awards for Excellence. From the outset all management and management committee eyes were on the two big prizes – Best Club Wide Bay and Club of the Year. Like other individual managers I too aspired for additional awards specific to my department.
And so that year we cooperatively went to work bettering our service standards, our products, our offers, our member benefits, our community involvement and contributions, our operations, and our marketing, and when March of 2012 came around we collectively held our breath as the category for Best Club Wide Bay was announced and The Waves was voted in. With a live feed to the club, staff and members celebrated as we acquired one of the awards we set out for. We also took our Best Redevelopment (over $1M) that year.
The following year, and with a taste for it we once again nominated for the awards and with the experience from the year before, myself and the management team went to work on all new submissions. That year was bittersweet for us; sweet in that we were again awarded Best Club Wide Bay, but bitter as The Waves came runner-up or second runner-up for six other awards. We were close but clearly we were coming up short on crucial elements which the top clubs in Queensland were doing better. And so that year we studied - hard. We looked at what the best clubs were doing and decided we were going to set the standards from then on. And we did.
In March of 2014 we were again invited to the Awards for Excellence and as my first year in attendance I was honoured to be present as we took out five massive awards including Best Gaming Venue, Best General Sports Club, Best HR Practices, Best Club Wide Bay, and my very own department won Best Entertainment Venue. Again, via live feed to The Waves the club erupted in celebration, award after award and when we returned home with five trophies we mounted them proudly. This was our best year to date.
The following three years The Waves maintained top spot in areas of gaming, sports, and social, winning awards for each area. We were also fortunate enough to secure a second award for our next redevelopment, a second award for best entertainment, and by March of 2017 we had been awarded Best Club Wide Bay for the seventh consecutive year. We had achieved everything we had set out for and maintained it, but one small challenge still eluded us.
In November of 2017, with fire in our bellies we again went to work as a team with our 2018 awards submissions and we put our staff on red-hot alert to exhibit and demonstrate the best of themselves for any secret shopper that may be visiting the club. We were the best in Queensland, we just needed to prove it and the time was now for us to come home with the top award – Club of the Year.
This March we again sent a collection of our staff, management, and management committee to Brisbane Convention Centre for the awards ceremony. Now before I go into the details of that night let me take you about 2130km east of where you are sitting right now to a lonely hill at midnight overlooking Lake Wanaka, New Zealand, because that's where I was on the night of the awards. I was on holiday on the South Island and in my rental car I'd overshot my daily stop by 250km, and without enough petrol to turn back, and no hotels available in the next town, I had to sleep in my hired Corolla overnight on the side of the highway. I was freezing cold. It was 4 degrees that night and all 6ft of me was cramped into a 4ft space on a Corolla backseat. I was not happy. And then my phone buzzed.
As I unlocked my screen I was thrilled to find a message from our club Secretary, Tony, informing me we'd been awarded Best Club Wide bay for the eighth consecutive year, as well as Best Community Service, Best Multi-Sports Club, and Best Social Club. With four awards I quietly celebrated to myself and began to doze, and then my phone buzzed again. Our President, Gary had just taken out Club Director of the Year – something The Waves had hoped for him for many years. Gary placed second runner up in 2012 and runner up in 2014, and suddenly he was the winner. I flicked off a few text messages and updated the club's social media but before I had a chance to put my phone down it buzzed one last time, "Josh, we just won Club of the Year!" I only had a few square feet of space to celebrate in, but let me tell you, I used every inch of it punching the air and doing a mini-dance (don't laugh, we've all got one).
CLUB OF THE YEAR!
Three days later I caught my flight out of Dunedin and flew home to a club that now had an astonishing six new awards in its trophy case and there it was, shining bright – The Waves Sports Club: Club of the Year, 2018. This was one of my proudest moments with The Waves. 
-Josh.