Cricket Sub Club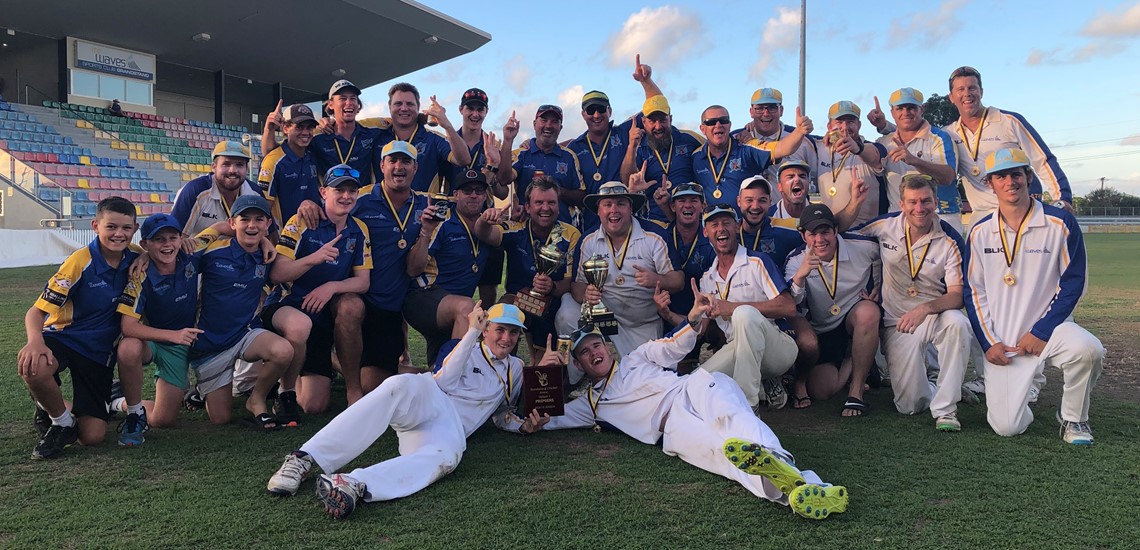 The Waves Cricket Club is the largest cricket club in the Wide Bay Region.  The Cricket Club plays cricket within the Bundaberg Cricket Association (BCA) and fields junior and senior teams in all age groups and divisions.
Junior fixtures are played in line with Cricket Australia's junior cricket pathways.  The junior formats offered by the BCA are as follows: 
Under 10 Master Blasters play a modified game on Thursday night under lights at Salter Oval.
Junior Cricket Stage 1 and 2 (aged approximately 10-12) play a modified shortened game on Saturday morning at Kendalls Flats.
Stage 3 (Under 14 and 16) also play at Kendalls Flats on Saturday morning. Junior games in the Stage 3 Under 14 and Under 16 fixtures are played incorporating teams from Maryborough and Hervey Bay and are played in a home and away competition.
Senior cricket fixtures are played on Saturday afternoon and Sunday morning and include T20, 40 over, 50 over and two-day formats, depending on the Bundaberg Cricket Association's seasons schedule.  The Bundaberg Cricket Association fields competitions in Division 1, 2 and 3, with The Waves fielding a team in each division.  The Division 1 competition incorporates teams from Maryborough and Hervey Bay, and are played in a home and away competition.
Training sessions for both junior and senior teams are held at The Waves Sports Complex at Thabeban Street, Bundaberg.  Dates and times of training sessions will be confirmed prior to the start of the cricket season.
Registration and sign-on is in August with the season commencing in September and concluding in March, with a short break over the Christmas/School Holiday period.  Registration fees vary for each age and division and are set prior to sign-on each season.  All training facilities and training equipment is provided by the club with players supplying their own playing equipment for game day.
Contact Information: The Waves Cricket Club:
President: Luke Owen - 0428 195 909
Vice President: Mitch Waters
Secretary: Dale Inman - 0432 604 759
Treasurer: Matthew Pozzebon
Committee Member: Adam Pozzebon
Committee Member: Gordon Hard
Committee Member: Ryan Norton
Committee Member: Scott Rubb
Committee Member: Robert Bailey-Rasmussen
Committee Member: Chris Duff
Postal Address: PO Box 862, BUNDABERG  QLD  4670
Email: atwcricketclub@gmail.com
Facebook: Across the Waves Cricket Club