Fishing Sub Club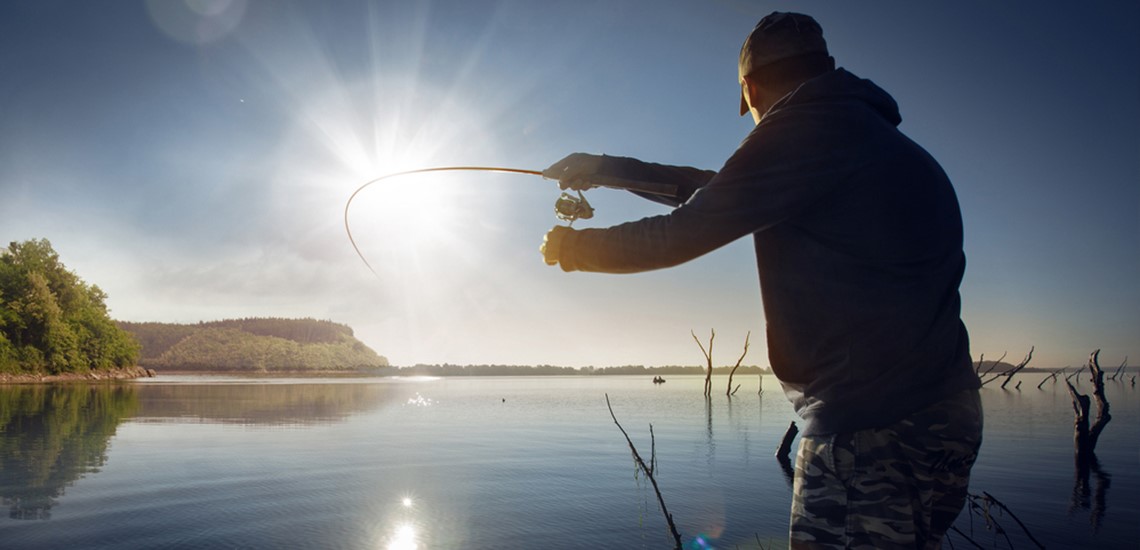 The Waves Fishing Club is a sporting club inclusive of competition days, events, and holds an annual fishing classic and an annual awards ceremony. The club was established in 1992 with the intention to bring fishing enthusiasts and their families together to enjoy social and competitive fishing, camping, BBQ's and an array of outdoor activities.
This not-for-profit club currently consists of 106 active members including men, women, and children of all ages through men's, lady's, junior's, senior's, nipper's and veteran's activity fishing gatherings and events.
Visitors are welcome, with fortnightly fishing locations and times printed in NewsMail or available via contacting the club itself. Each fishing day comes a small cost of $1 per adult and .50c per child, with three free visits permitted before a $20 annual membership fee is required.  
The Waves Fishing Club prides itself on providing a friendly, fun and social sporting environment for the whole family, with competition fishing and kids fishing included.
Contact Information: The Waves Fishing Club Inc.
President: Steve Franchetto - 0429 628 778
Vice President: Sean Brown
Secretary: Deanne Haggarty - 0429 953 695
Treasurer: Carmen Brown
Club Captain: Michael Brown
Vice Club Captain: Brian Jacobsen
Competition Secretary: Leanne Franchetto
Publicity Officer: Sally Hitzke
Committee Member: Warren Hitzke
Committee Member: Steve Lee
Committee Member: Brent Haggarty
Postal Address: PO Box 862, BUNDABERG  QLD  4670
Facebook: The Waves Fishing Club
Email: thewavesfishingclub@outlook.com