Golf (Social) Sub Club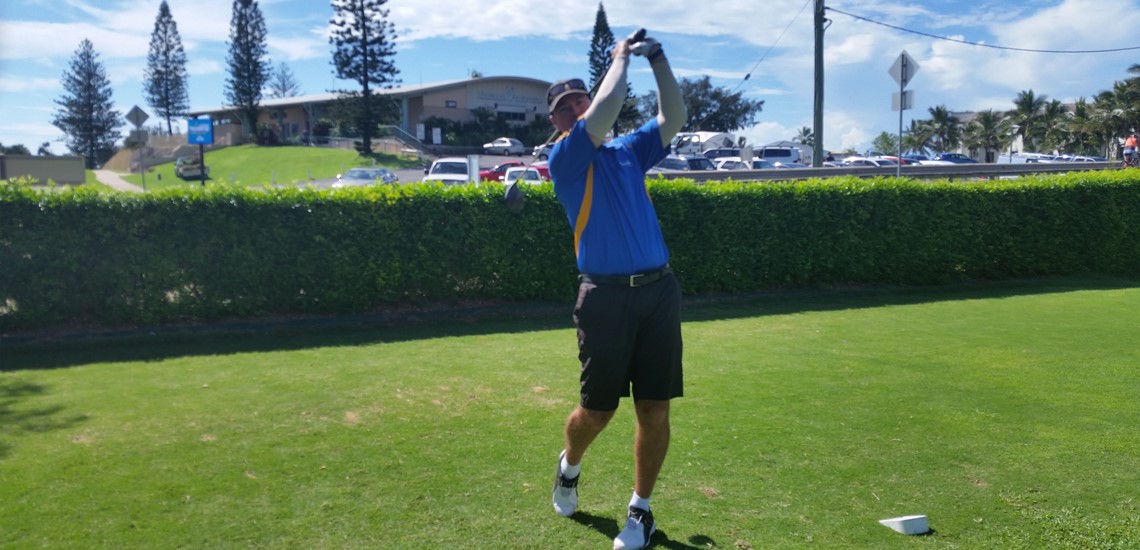 The Waves Social Golf Club is a social sporting club with social and competition games. Originally formed in 1972 as the News-Mail Social Golf Club, the club officially became one of The Waves Sports Club's affiliated sporting Sub Clubs in 2006 and has been very active since.
Consisting of over 40 members of all ages, including men and women, the club predominantly plays at Bargara Golf Club, where discounted prices are enjoyed and weekly Sunday morning games are played in A and B grades. Unique to this club is the opportunity for members may take a casual approach to when they choose to play without obligation.
Special games and events also exist annually, with member funded trips away to play golf courses outside the Wide Bay region. These have mainly included courses such as Noosa Springs, Tewantin and Peregian Springs.  Occasionally, when the need arises, the club plays on other local courses such as North Bundaberg and Coral Cove golf courses.
New members, both male and female may join at any time of the year for an annual membership fee of $40. It is recommended to join in January to get the maximum benefit of 12 months membership. All members are expected to meet dress code standard of golf courses being played on, and upon joining, you will be invited to purchase a club shirt for wearing on game days.
The Waves Social Golf Club is always seeking new members. If you would like to make further enquiries please contact the Club Captain, Jason Charlton or President, Keith Ballin on 0418 743 554.
Contact Information: The Waves Social Golf Club:
President: Keith Ballin - 0418 743 554
Vice President: Wayne Brown
Secretary: Glenn Findlay
Treasurer: Dave Bunyoung
Club Captain: Jason Charlton - 0493 782 599
Postal Address: PO Box 862, BUNDABERG  QLD  4670
Email: info@thewavesgroup.org