Hockey Sub Club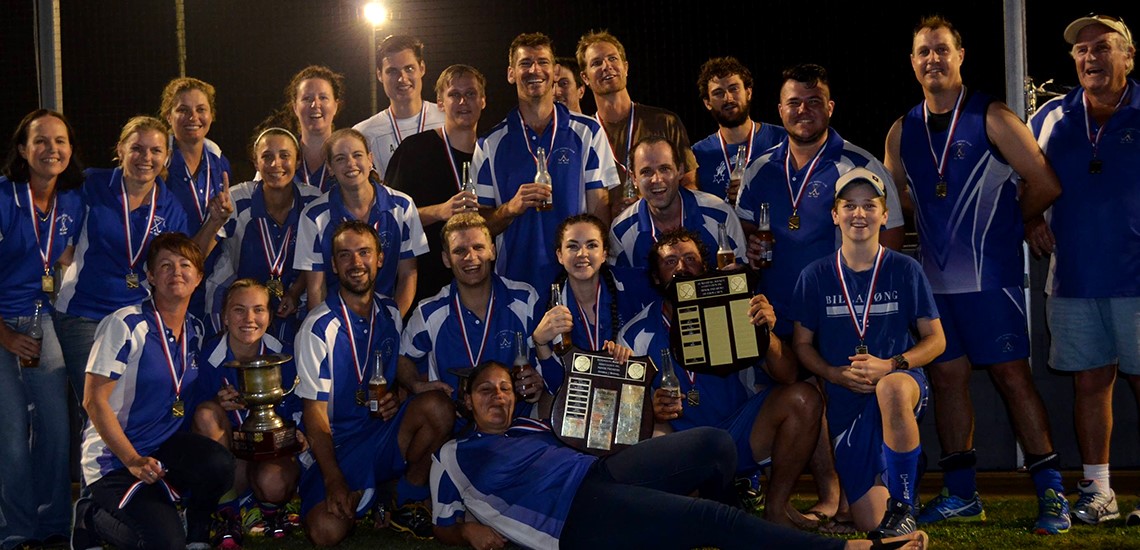 The Waves Cities Hockey Club was founded in 1935. In season 2016 it celebrated its 81st year, and in 2017 were proud to join with The Waves Sports Club.
The club has teams competing in the Bundaberg Hockey Association Competition and the the Wide Bay Premier League. From under 7s to our senior mens and women, Hockey is a great sport for the whole family. At The Waves Cities Hockey Club the focus is on making hockey a family friendly sport.
Training is on Tuesday afternoons at Hinkler Park in North Bundaberg.
If you would like more information about our club please contact us at citieshockey@hotmail.com.
Contact Information: The Waves Cities Hockey Club
President: Jerry Burtt - 0408 152 949
Vice President: Michael Boon
Secretary: Cavannah Deller - 0435 431 057
Treasurer: Amelia Baxter
Postal Address: PO Box 862, BUNDABERG  QLD  4670
Email: citieshockey@hotmail.com
Website: www.revolutionise.com.au/wavescitieshc/home/
Facebook: The Waves Cities Hockey Club